Let's do a workshop together!
I have the great pleasure visiting and inviting choirs, musicians, other musical directors and running song workshops with them. It's fun, refreshing, wonderful for team building and intra-choir relationship development.
If interested in having me come visit your choir please complete the form below and I'll get back to you shortly.
If interested, please contact us!
The IGNITED Christmas Workshops 2020
IGNITED Choir Festival 2020
Winter Soulful Sessions 2020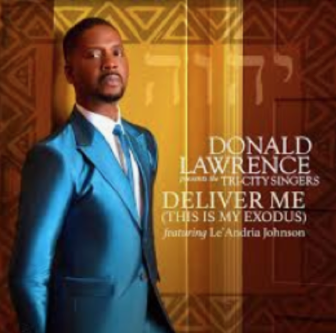 Workshops with Donald Lawrence 2019
"The man who wears many musical colors."
Gospel music songwriter, record producer and artist.
True Gospel Singers in Copenhagen 2019
The Director  Keara Sheeran was welcome to come to Copenhagen to visit 'True Gospel Singers' in their rehearsals. The choir is run by Kathrina Brunnstrøm, the Danish gospel singer, Julie Lindell as well as the choirs bandleader and keyboard player, Markus Lindell. One of the best gospel choirs in Denmark.
"OneHeart" International Gospel Festival Barcelona 2019
Workshops, MasterClasses, concerts, discussion forum, "Talk / Service" and "open sessions" with  the involvement of all.
Gospel Rising 2018. Professional development day for choir leaders, teachers, and choir singers, focusing on a wide range of aspects: development of sound, blend in choirs singing, leadership, expression, vocal technique or warm-ups.
Karen Gibson Workshops 2016 / 2017
A choir conductor and workshop leader with London's The Kingdom Choir.